10 Festive Fall Activities for You and Your Pet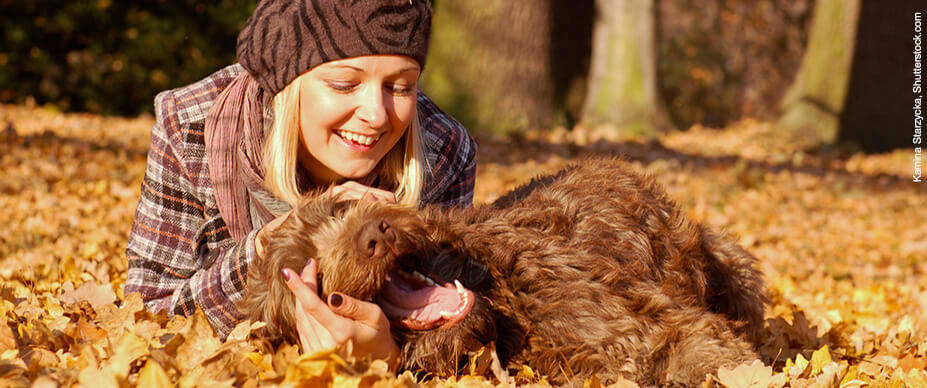 #1: Pumpkin & Apple Picking
Your pup would happily traipse in a pumpkin patch or apple orchard with you, help you find your way out of the corn maze, and want some pumpkin and apple treats of his own. It's a quintessential autumn tradition that you can spend with your fur kid—just make sure the farm is dog friendly before you head out.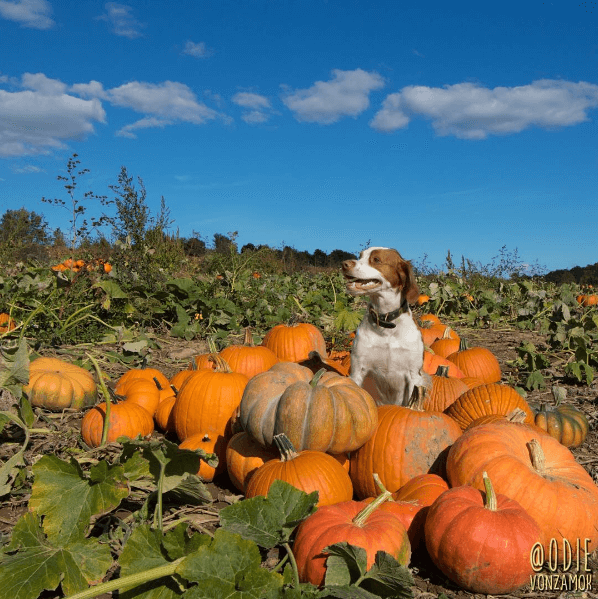 Photo: @odievonzamok, Instagram.com
#2 Pumpkin Carving
After your orchard trip, get your pumpkin-carving supplies ready! Try your hand at creating a carving of your dog, or keep it simple with just a paw print. Your dog would certainly appreciate some pumpkin scraps to nosh on while you're getting the job done.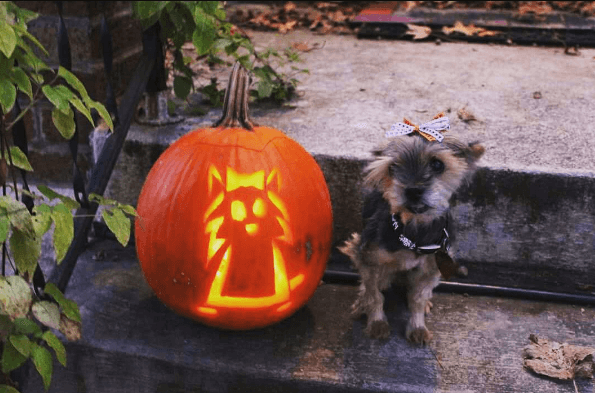 Photo: burritoqueen13, Instagram.com
#3: Halloween Movie Marathon
There are a ton of Halloween classics that feature dog and cat characters that your pet can appreciate: The Nightmare Before Christmas, Scooby-Doo, Frankenweenie, and Hocus Pocus, to name a few. Plus, this is the perfect Halloween activity for pets who want to pass on the trick-or-treating hubbub. If your dog or cat gets stressed out by the doorbell, leave a bowl of candy out on your stoop so you can snuggle in peace!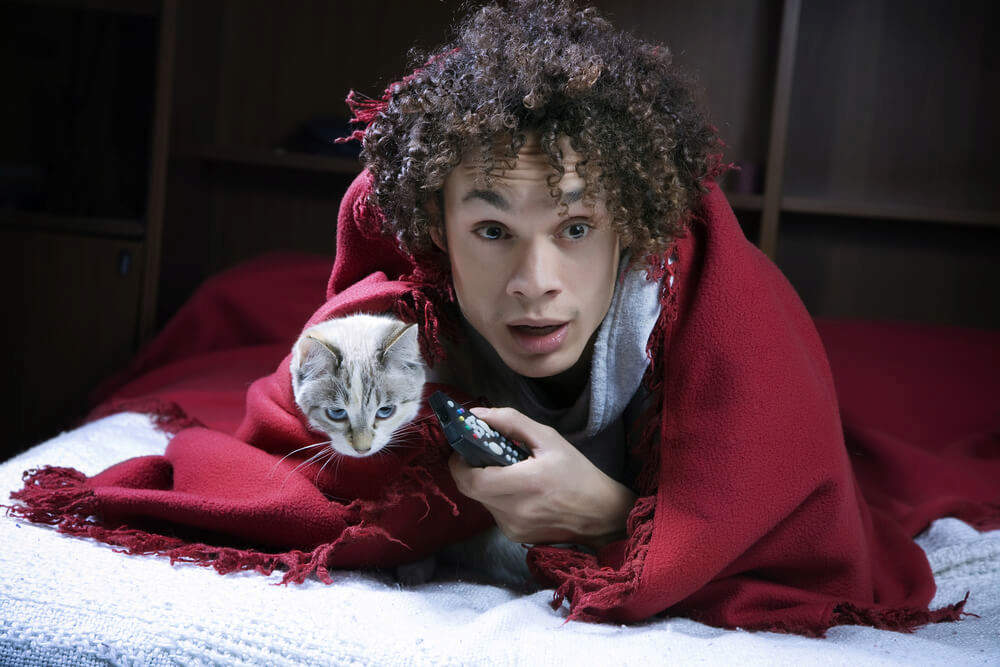 Photo: Diego Cervo, Shutterstock.com
#4: Trick-or-Treating
If you have an outgoing pup, bring him along for a walk while the kids go trick-or-treating! It's a fun way to show off a costume of his own or to include him in a funny group costume with your family. When you and your pup are at home on All Hallows' Eve, make sure you have a gate set up so he doesn't run up to the trick-or-treaters or bolt out the door.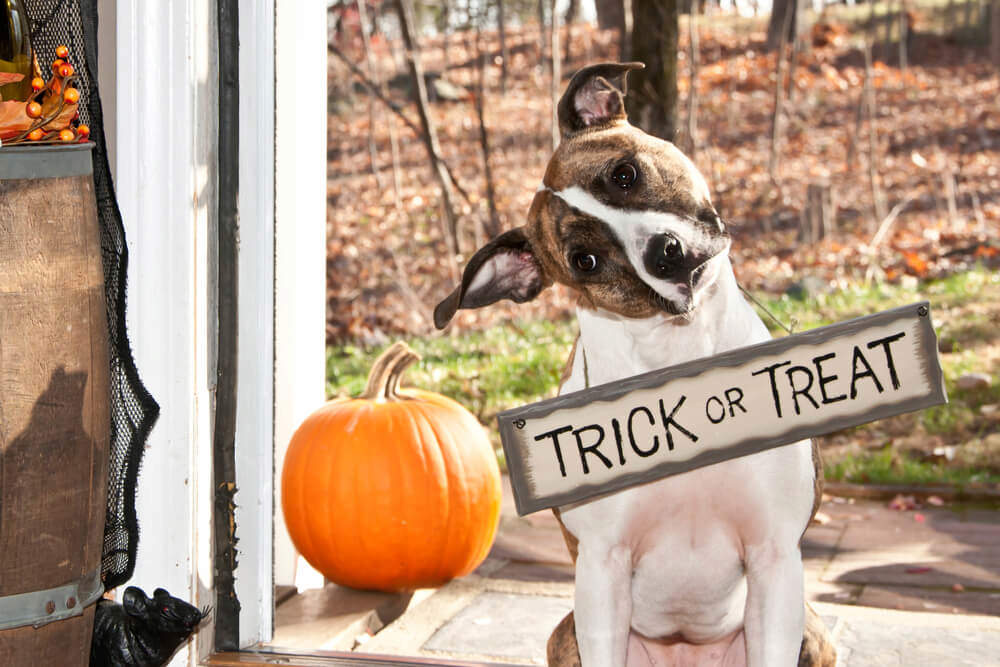 Photo: Jay Ondreicka, Shutterstock.com
#5: Costume Party
What better way to show off your pup's Halloween costume than a dog-friendly costume party? You can invite some of his canine friends—have them bob for apples and award a prize to the best-dressed pup–human duo. Peruse the latest costume trends for Halloween and get the pawty started!
Photo: Ezzolo, Shutterstock.com